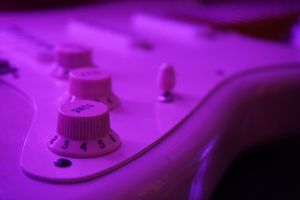 A series of lessons, articles, tips and videos to make you a better player.
Theory: A detailed journey through music theory from total beginner to advanced.
Technique: The most efficient ways to play accurately, with speed and power - exercises included.
Improvisation: Key tips that you can implement to avoid "guessing" while you improvise.
Anatomy: Learn how your anatomy work so you can optimize your practice and improve faster than ever before.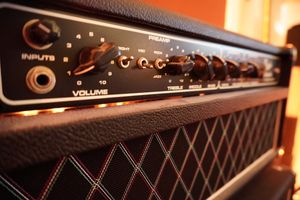 Max Rich is a guitarist, teacher and composer specializing in both live performance and studio recordings. With over 18 years of professional experience in the industry, he has grown to become a highly sought after performer as well as a notable session player.
His career as an instructor of guitar and music theory have taken him across the globe as a lecturer and teacher at several of the most prestigious music institutions. He currently teaches students from all over the world and has had numerous pupils who have gone on to illustrious careers in the music industry.